Coronavirus pandemic have changed our lives for quite a long time. While traveling and meeting friends is limitated, you can discover  amazing opportunities in the online world. Stay at home today. Internet offers much more than you ever thought.
Online education
Join courses you like. There are hundreds of learning topics on the internet, such as language, math, physics, coding, management, history, gender equality, sociology. Learn from videos and interactive charts. Sites in our list offer free and paid courses, single videos and even complex study plans. You can also get a certificate after collecting certain points and passing exams.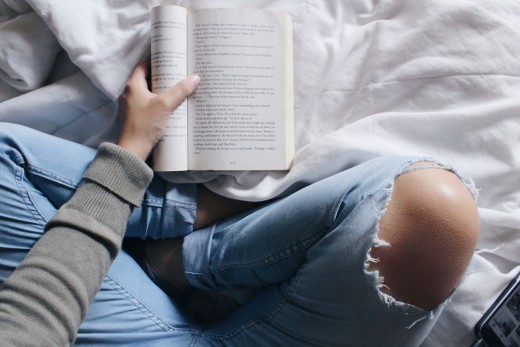 Work from home
Offer your skills and experience to customers from round the world. Translating, writing, photography, making video, artworks, designing, teaching, marketing, avdisory, coding, doing research, customer service, architecture or even legal matters, that everything people do online. Become one of them and enjoy freedom at work.
Museums, galleries and concerts
Visit the world's famous museums, browse art paintings in high resolution, watch theatres, opera, art films, documentaries, listen to podcasts, do philosophy, art courses and many more. Get your daily dose of inspiration. Discover amazing world of art from comfort of your home.